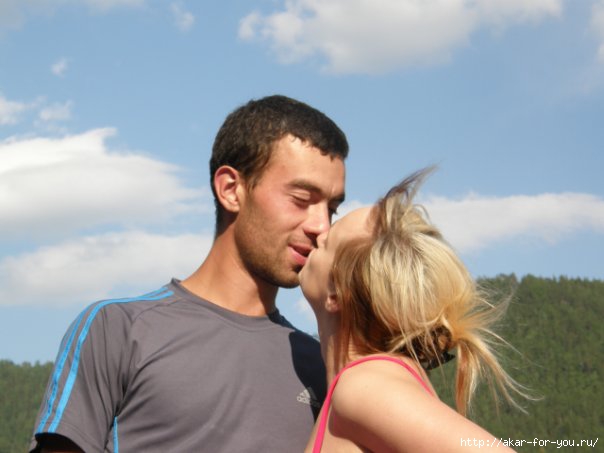 Lyudmila is the buyer of a flat in Isida Joya project in Hurgada.
Lyudmila found one of our web-sites – Blog of Hurgada Resident – when she came to thinking about buying a flat in Hurgada. She was in correspondence with our marketing director, negotiating the projects, property offers, and payment schemes.
Lyudmila is one of those clients who clearly specify parameters of the preferred property in Egypt, so, Isida Joya project in Al Ahyya was selected quite quickly. She was one of those who bought the property without moving out of her native city, so to say by Skype.
Here it is, Lyudmila's story, for you, our dear readers, admirers of Egypt.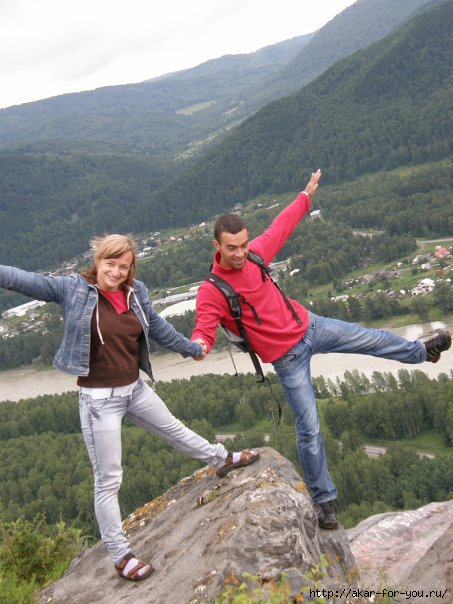 Would-Be Egypt Residents
Why and how do we fell in love? The answer to this question remains uncertain for thousands of years. Our feelings cannot be analyzed in cold blood in order to understand how it was.
Our love also started out of the blue. Just one touch. Discharge. And we are bound and cannot imagine lives without each other. A year after that first touch we shared the same family name and got the official marital status. From the very first dating we see everything eye to eye, sharing the same dreams and principles despite we are so different…
We enjoy travelling very much. Only for the last year we visited Turkey once and Egypt twice. Our Siberia with its cold and dark weather for most of the year abates our spirits. We like the hot sun, dry climate, yellow sand, blue sky and the infinite diversity of the sea.
We fell in love with Egypt once and for all, and we made a decision to come and live there for a while. Of course, making such a challenging decision as moving home sparks a state of euphoria, creating a desire to put it into practice as soon as possible. But we decided to tackle this issue in a more deliberate way and get ready in advance.
A period of one year was allowed for preparations. That included buying a flat (paying out the entire cost of it), pulling up languages, completing the additional courses to help us find a job in Hurgada, finalizing all our current affairs, selling out the items that lack storage space, and conditioning of our parents to believe that we would move.
We started from selection of a flat to move into our own hosing. Thank goodness, prices and installment plans for the real estate in Egypt enable virtually every one to choose an affordable roof over his head. Hour upon hour we were analyzing all the information that we could obtain from the internet, reading discussion boards and trying to shortlist the unfair agents featured by the slightest negative feedback on the world-web. Eventually, we opted for Akar Real Estate agency and started dealing with its representative. Of course, we have read enough of shockers on "black estate agents" as well as on those who cash in on ourselves by making us pay more for the square meters which the developer would sell much cheaper.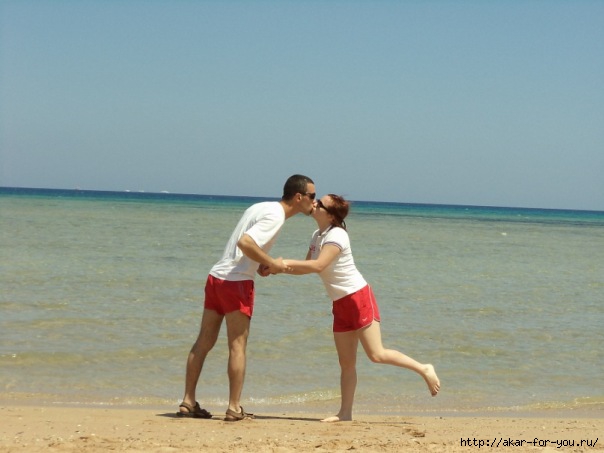 However… aren't the risks higher when you contact on-line someone who calls himself a developer and entice you by honey words, telling what a good and quick constructor he is? Besides, you would be lucky if he can speak fairly good Russian, or you should know English perfectly. Moreover, in order to choose an appropriate option, you should contact more than one developer. And the agency will provide you with a variety of properties – in different areas, at different prices, from different developers, and at different stages of construction. It was also important for us that the contract we sign was reviewed by a third party expert. It is a good practice when an experienced specialist may look through the documents. Besides, you can always contact a man who "keeps his finger on the pulse", supervising your cash flow and the construction and sending you photo- and video reports from time to time. You may always address him with any question. All in all, not everyone is experienced in such a case as buying real estate abroad.
We decided to take a considerable risk and buy cheaper but in a common tenancy. We have enough time for it. So, our flat is under development now, and we are going on with our preparations. We are pulling up our English, studying Arabic (learning reading and writing). We are also studying the situation in Egypt, participating in discussions in order to be backed by more information. And we are saving up money to have something in stock for the period of adaptation and searching for work… In a nutshell, we are doing our best to minimize the stress and risk that are inevitably associated with moving home. Let alone moving to other country for a long time.
Our love to Egypt is as inexplicable as our love to each other. Hopefully, it will be mutual. In sha Allah!

Lyudmila, Siberia
2012