Ideal complex in Hurghada for vacation or permanent residence in Red Sea area.
Apartment for direct sale in Hurghada from its owner.
There are no Agency fees. Directly from the owner!
Registration of the ownership by the owner!
1 min walk from the beach.
MY FLAT
Where is the complex in Hurgada?
The complex is located on the second line the coast of the Red Sea in the area called "Golden coral". Near the house promenade. Name of the area- Arabia.
What does "Second line"?
To the best hotel beaches in Hurghada just 1 minute walk. On the beach at Zahabia (closest to the complex), you can get to the beautiful reef. This reef is under the special protected by the government. A beach with a sandy entrance.
The population of the district international.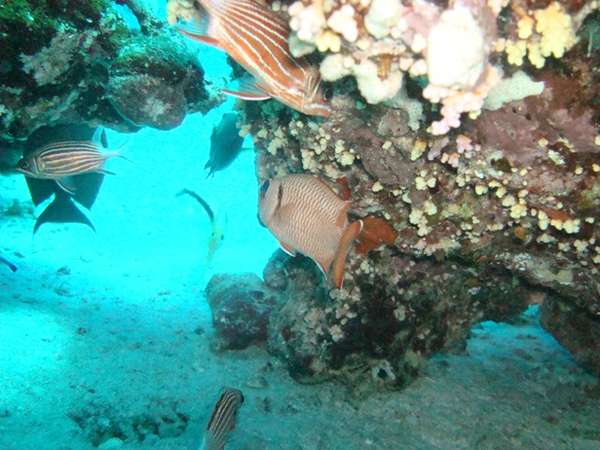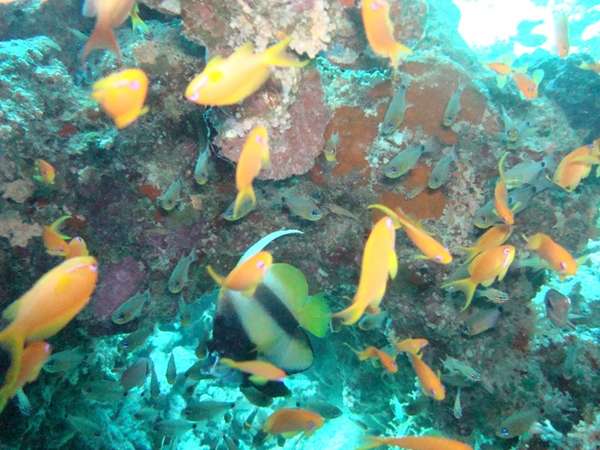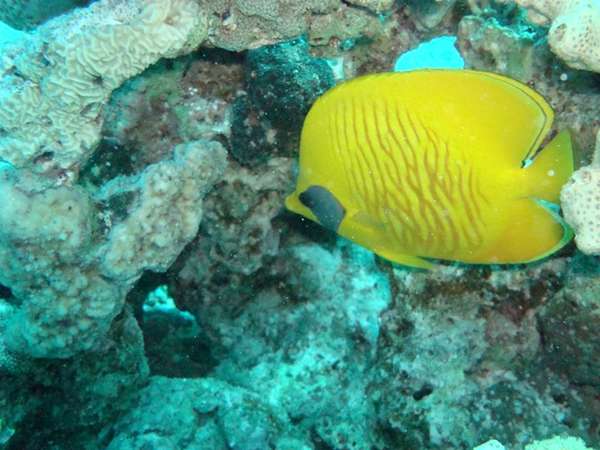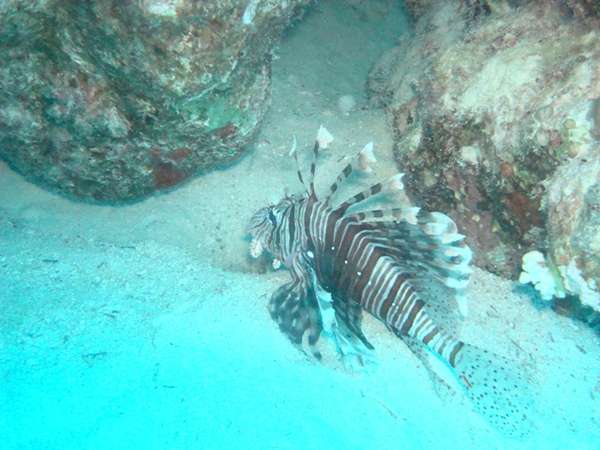 How much does a visit to the beach near the complex Arabia Diamond?
From 5-50 Egyptian pounds, depending on the beach.
Where to walk?
Promenade and park for children with attractions on the beach, just 3 minutes walk from the house.
Marina. Luxury place in Hurghada 10 min walking or 2 min by car from complex. For fans of "night life" disco club "Papas Beach", where every week theme parties. Restaurants with menus from around the world. On the Marina are moored the most expensive yacht in the Red Sea.
Near the Complex only 2 min by car the most comfortable beach club in Hurghada: "Color Beach". The long sandy beach with comfortable entering the sea, swimming pool for children and a fleet of excellent Italian cuisine. At naght dicko party.
The advantage of Complex.
The complex consists of five floors, each entrance a modern elevator.
On the territory of the house are already working the following services for the residents of the complex Arabia Diamond:
Large swimming pool with three branches
-Jacuzzi
-Swimming Pool for adults
-Swimming Pool for children
SPA
Gym. Sauna, Turkish steam bath, jacuzzi and shower, which you can visit after a workout. Available only for residents of the complex Arabia Diamond
Kitchen with a grill where you can cook fish or meat for their guests.
Tea corner. There's also stored and board games.
TV screen with the projector.
Equipped with several private areas for evening gatherings.
In the daytime, the management company includes a low voice, soft music in the courtyard.
Decorative waterfalls.
After sunset on the territory of the complex is a special lighting that creates an atmosphere of comfort and mysterious oriental nights.
Municipal water line
Landline telephone
Internet Unlimited Line
Counters on electric and water
Management Company
Security 24 hours.
Investment potential.
Just a few meters from the Complex hotel Florence. Near the Hilton Hotel, which is located about 3 minutes by taxi from the house already started to build a mega mall "Carrefour", which will offer a wide range of goods.
+2 0128 755 08 18 (viber and whats up)